This site contains a selection of wet and messy (mainly wet) stories written by me, Slidok. There is also a contributions section for stories contributed to my site, if you fancy turning your hand at writing a wetlook or messy story, then I encourage you to do so, you can have it displayed here. E-mail me at theslidok@yahoo.com.
05/09/03 - New story added! It's called 'Fountains' and is a two-parter, and in Non-Fiction.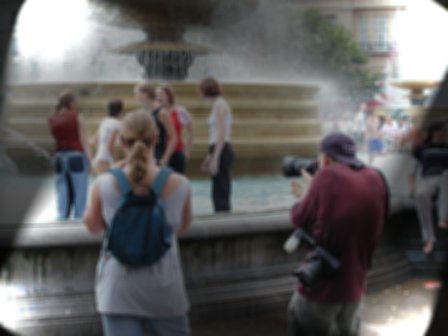 ©2003 Slidok. Design, HTML, and other code by Abibee. Unauthorized use or duplication will be considered an act of terrorism and will be prosecuted to the fullest extent of the law. All HTML code, database security, credit card transactions, and issues of user privacy have been checked and re-checked by our partners at Arthur Andersen.